Home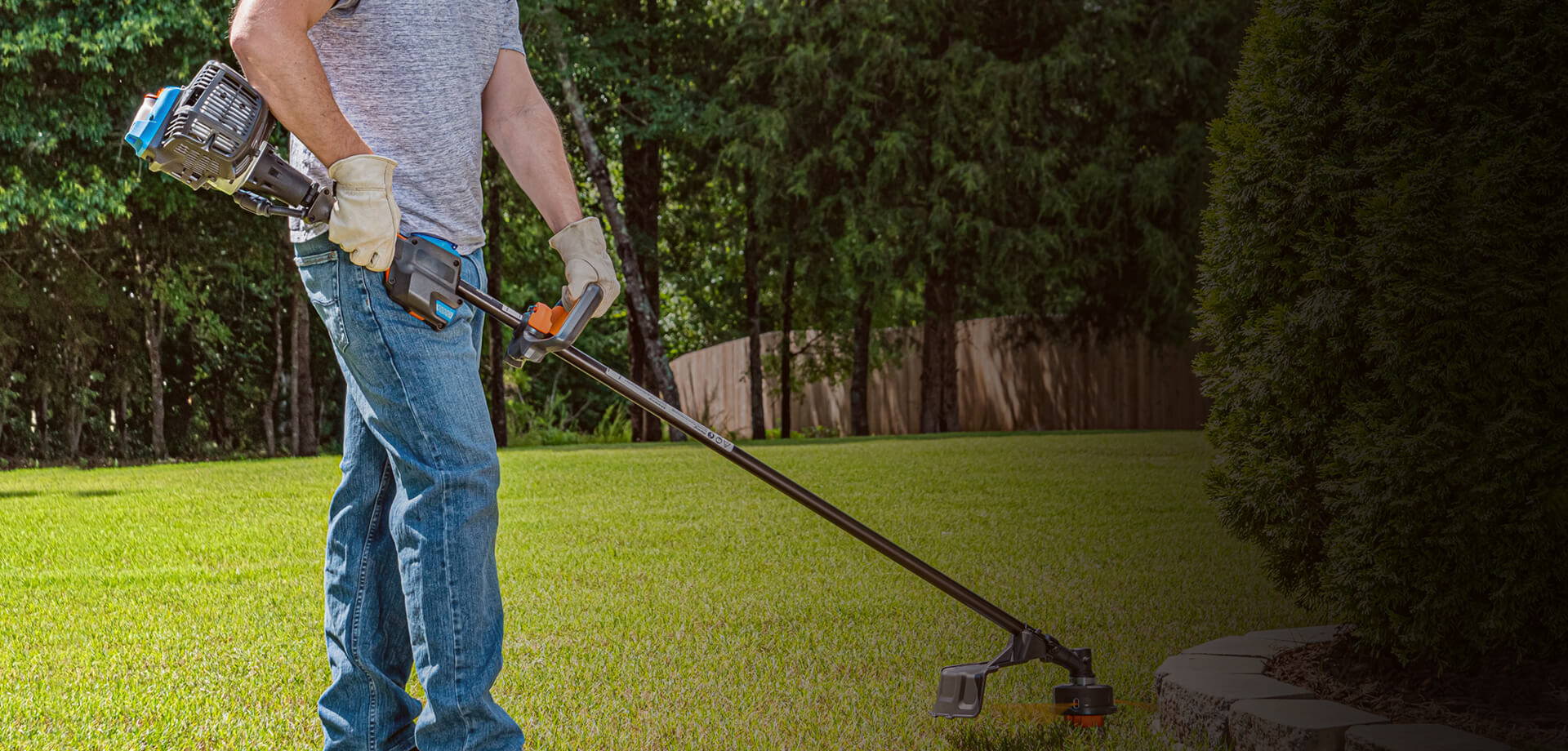 No cord, no pull! Our new technology starts gas engines with the push of a button.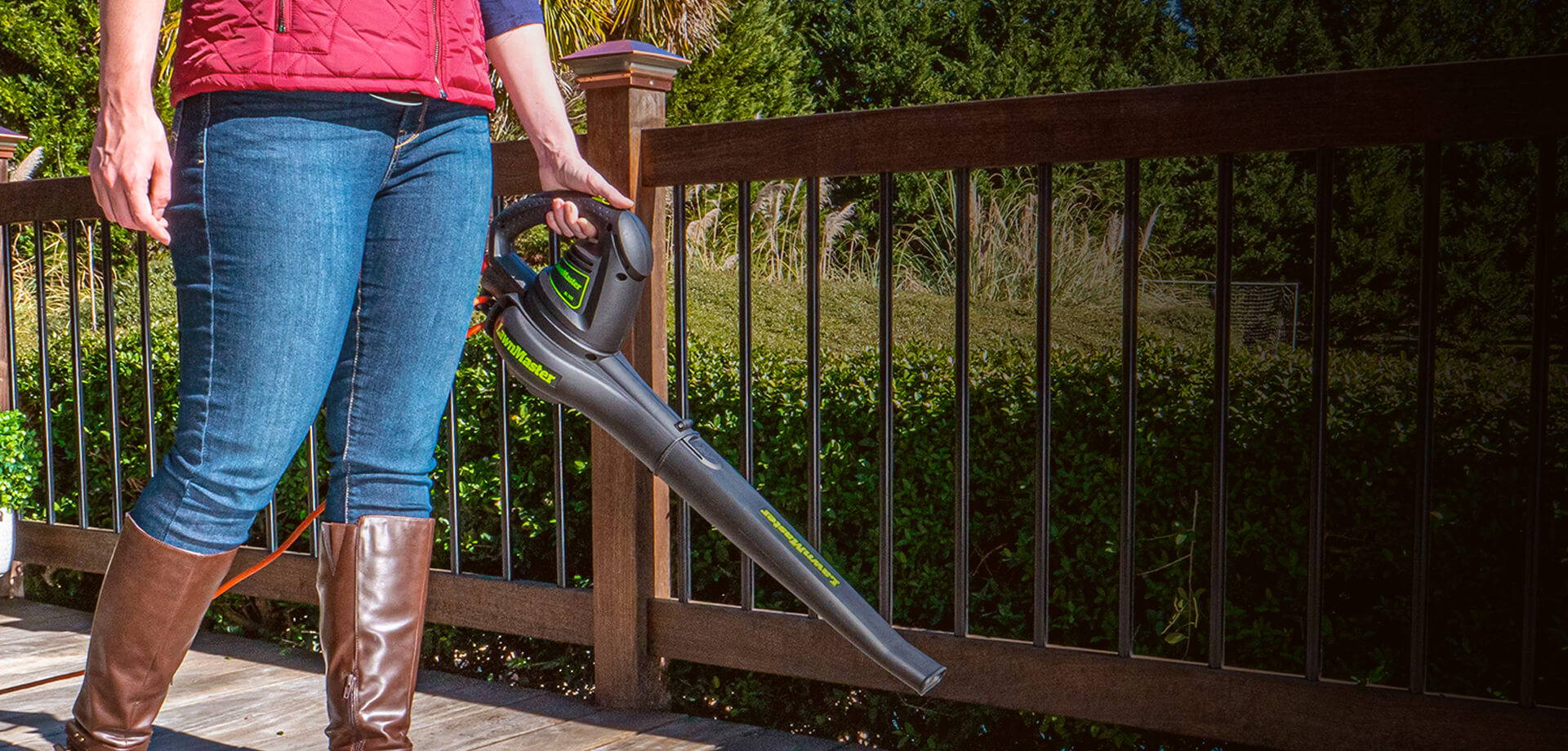 Lightweight, comfortable, and easy to use tools that will help you craft your garden into a masterpiece.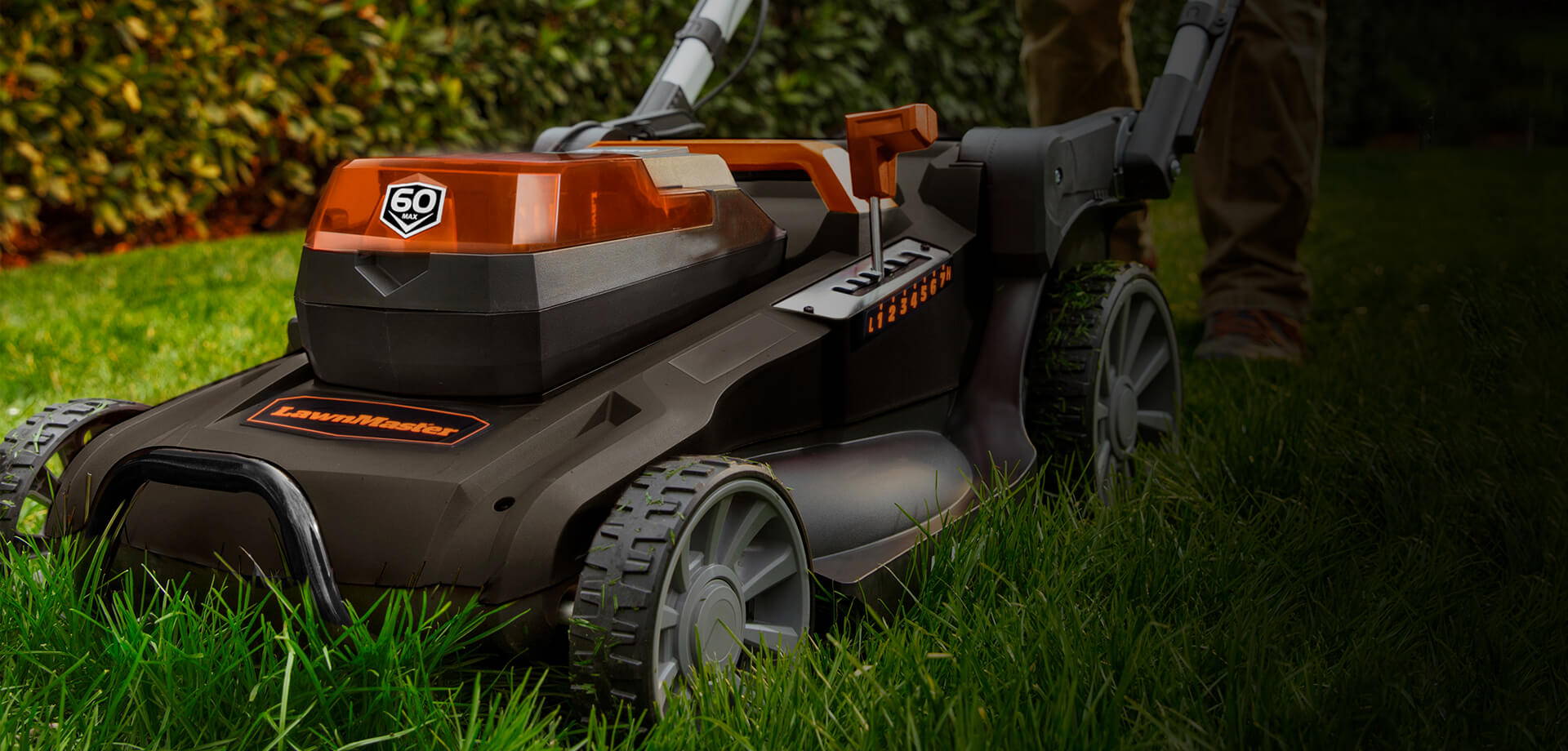 Battery powered tools that provides gas-like power.
STRAIGHT FIXED SHAFT TRIMMER
Start this Trimmer with the Push of a Button
Backed by No-Pull™ technology, this grass trimmer is equipped with a Rapid Reload™ trimmer head and an anti-vibration adjustable handle.